Booking Dates & Guests
About this home
These beautiful and luxurious holiday homes are located just outside the center of Alpe d'Huez. Situated in the mountains, these houses all boast a beautiful view. Alpe d'Huez is especially known for the exciting cycling battles being fought here during the Tour de France.

Only 500 meters away, right in the center of town, you will find restaurants, cafes, outside terraces, a bakery and a supermarket. There is a large, heated outdoor pool, a climbing wall, a cinema and a fitness center. Golf enthusiasts will be quite pleased with the excellent golf course with breathtaking views.

Not only a wonderful holiday destination during the summer, this location is also very suitable as a winter sports destination The holiday home is just 100 meters away from the nearest ski slope and 500 meters from the ski lift. The ski area offers 250 km of slopes and is suitable for beginners as well as intermediate skiers. In the center of town you will be able to find ski equipment and lift passes. The ski area has a top height of 3,300 meters, the house itself can be found at an altitude of 1,120 meters.

The luxury chalets are situated just outside the bustling center of Alpe d'Heuz and offer stunning views over the beautiful surroundings. In total there are five different types available.

To begin there is the FR-38750-10. This luxurious house can accommodate 12 people. Type FR-38750-14 can also accommodate 12 people. In addition to that there is FR-38750-11. This type is also suitable for 12 people but has an extra bedroom and bathroom compared to previous types. Also, there is FR-38750-12. This house can accommodate 16 people and is the only one without a south-facing balcony. Finally, there is FR-38750-13. This holiday home is also suitable for 16 people but has additional bedrooms and bathrooms compared with FR-38750-12.

All types have been very luxuriously furnished, they have a fireplace in the living room, a spacious kitchen, a washer and dryer and they all (except FR-38750-12) have a south-facing balcony.
Specifics
If you choose to do your own final cleaning, at the end of your stay you will be refunded part of the deposit to the value of the final cleaning.
A jacuzzi can be requested. Please contact the customer service.
This accommodation is located in a holiday park. There are multiple units. To book more than one unit, please contact us via chat.
Amenities
Ground floor
Double bed or 2 single beds
Bathtub or shower, Toilet
On the 1st floor
Coffee machine, Microwave, Fridge-freezer
Double bed or 2 single beds
Bathtub or shower, Toilet
Ski Area
Ski Area
L'Alpe d'Huez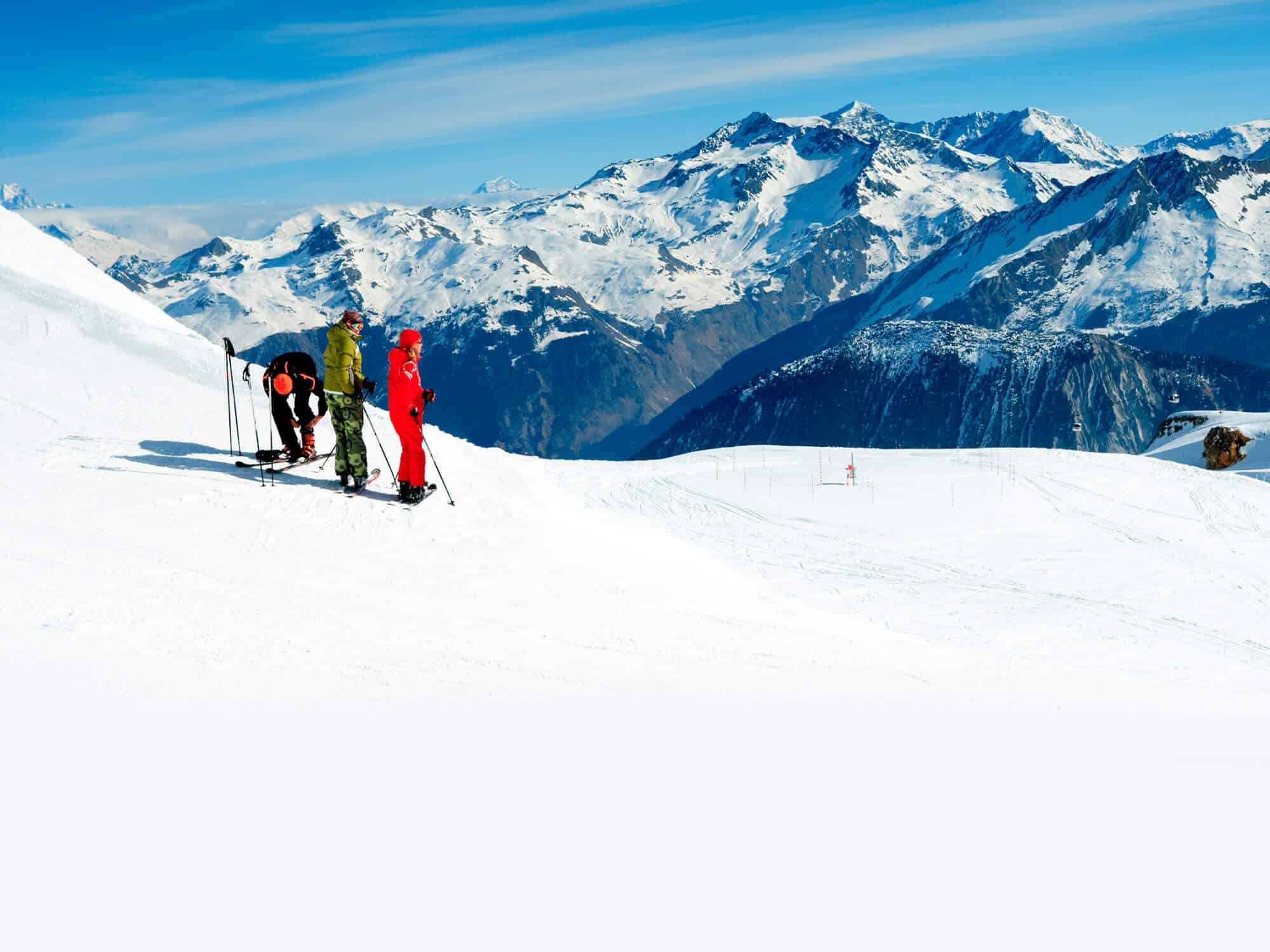 L'Alpe d'Huez
Cross-country Skiing
Total: 50km
Click here to view nearby places
Public Swimming Pool
700 m
Less than 60 seconds wait time