Booking Dates & Guests
This property allows Free Cancellation
Valid for stays in any country until 31 December 2023
Book before 31 March 2023.
Guests can cancel free of charge for up to 43 days before the arrival date.
About this home
Located in Caldes, this 2-bedroom apartment is ideal for families and groups on a holiday. It is spacious enough to accommodate 6 people. There is a shared sauna and swimming pool to unwind.You can reach a sky bus at 1 km and head to Adamello Ski. A gorgeous lake ideal for fishing rests 2 km away. You can also head to Val di Sole to enjoy horse riding, rafting, etc. The nearest restaurant and supermarket are only 0.5 km away from this accommodation.You will also find a shared bubble bath here. There is a modern kitchen with access to a wood stove, hob, oven, and boiling water tap. You will find a shared garden and courtyard. This centrally heated home has a barbecue and a separate bed for kids. You can lounge in the living room as well as enjoy TV. A balcony and parking facility are available. You can keep a pet.Bolzano Airport is less than a 2-hour drive away.
Specifics
The interior of the accommodation can differ slightly from the pictures. However, the level of comfort is as described
Amenities
On the 2nd floor
Stove (wood), Hob (4 ring stoves), Boiling water tap, Oven, Fridge-freezer
Double sofa bed, TV (flatscreen)
Terrace (roofed, shared with other guests)
General
Sauna (paid, on the same premises, shared with other guests)
Turkish steambath (paid, on the same premises, reachable from the outside, shared with other guests)
Bubble bath (paid, on the same premises, reachable from the outside, shared with other guests)
Courtyard (shared with other guests)
Garden (shared with the the owner and other guests)
Swimming pool (opened from Jun upto and including Aug, 6 x 3 m., shared with other guests)
Ski Area
Ski Area
Adamello Ski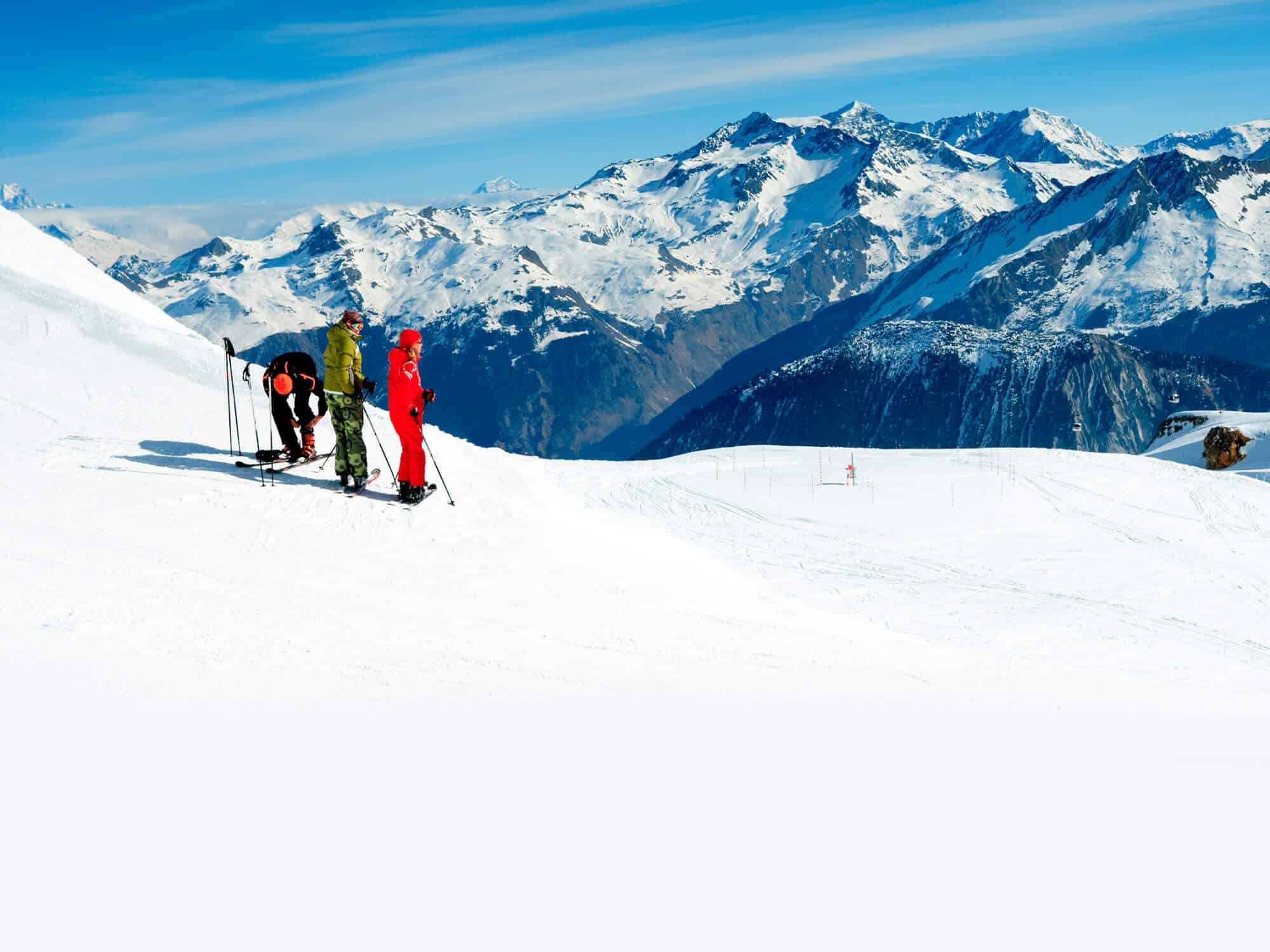 Adamello Ski
Cross-country Skiing
Total: 39km
Click here to view nearby places
Public Indoor Swimming Pool
Less than 60 seconds wait time