Booking Dates & Guests
This property allows Free Cancellation
Valid for stays in any country until 31 December 2023
Book before 31 May 2023.
Guests can cancel free of charge for up to 43 days before the arrival date.
About this home
This modern chalet is located in Kötschach-Mauthen within walking distance of the city centre. You can enjoy a wonderful, and undisturbed holiday here. Kötschach – Mauthen is a beautiful place in Carinthia, where summers are warm and sunny and you can visit Italy and Slovenia just across the border.

The snow conditions in winter are almost always good, and you can ski at Nassfeld, one of the largest skiing areas with 110 km of trails, reachable under 20 minutes via the free shuttle. Guests may relax in the subtropical swimming pool with a sauna nearby and indulge in canoeing, rafting, mountain biking, mountain climbing, fishing, horseback riding, golfing, etc. during summers.

The mezzanine offers space for 2 more people. Bringing ski boots and outdoor equipment like ski boards and bicycles is prohibited, so is smoking and pets. You are supposed to clean the barbeque after use and remove the ash from the wood-burning stove after use. There are mosquito windows installed as well.
Specifics
Expenses related to charging an electric or hybrid car (when possible) are always charged according to use and separately
Amenities
Ground floor
TV (satellite, flatscreen), Stove (wood), Seating area, DVD player, Stereo unit
Cooker (ceramic, 4 ring stoves), Coffee machine, Oven, Microwave, Dishwasher, Fridge
On the 1st floor
Shower, Washbasin, Toilet
Ski Area
Kötschach-Mauthen
Ski Area
Ski Area
Kötschach-Mauthen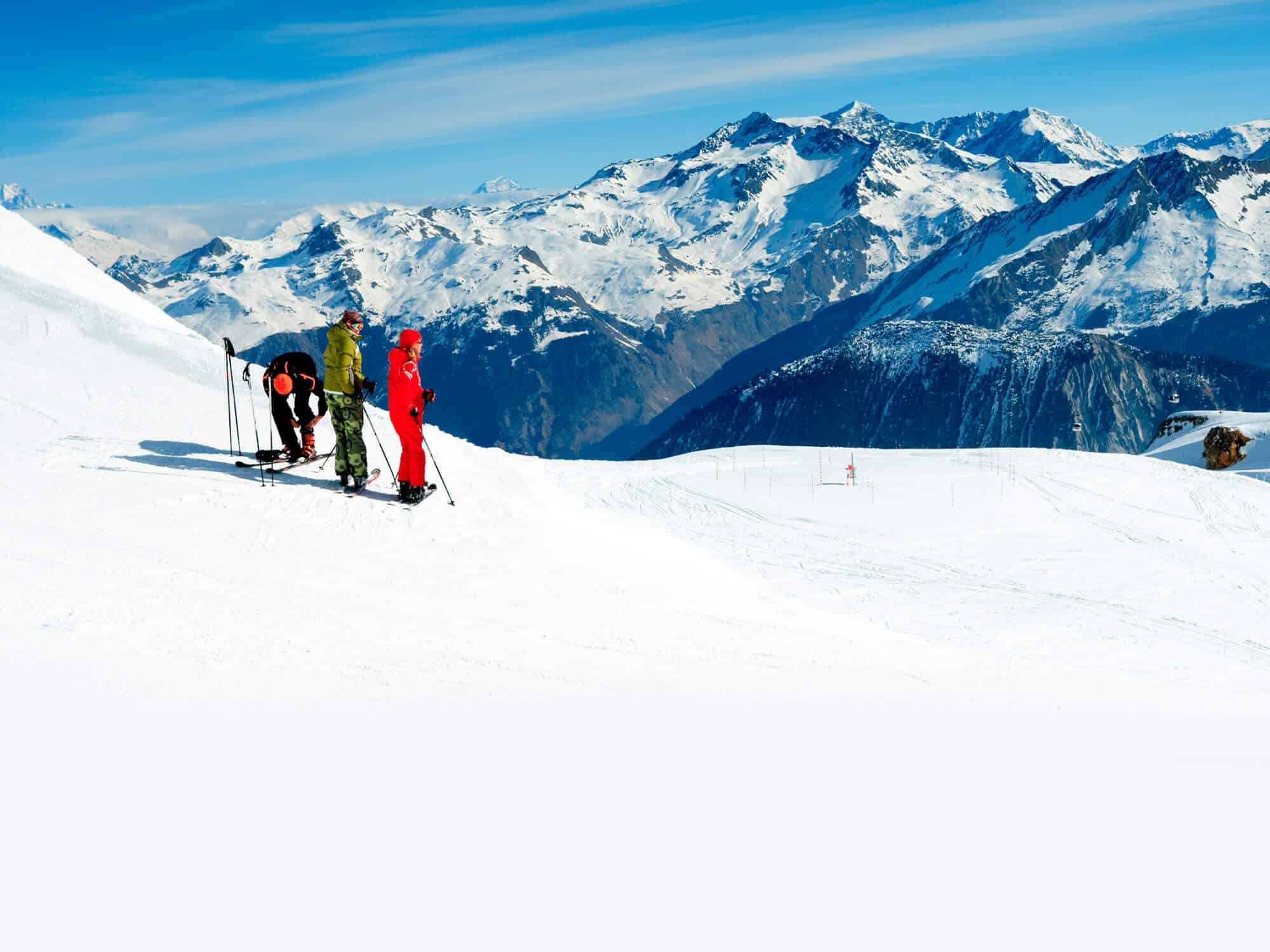 Kötschach-Mauthen
Cross-country Skiing
Total: 50km
Click here to view nearby places
Public Indoor Swimming Pool
Ratings & reviews
Stayed 4 days
3 months ago
Beautiful house, everything was good. For us was also helpful we could collect the key from the box near the house because we had long journey. Beautiful location.
Stayed 4 days
3 months ago
Zelo zadovoljni s krajem in nastanitvijo. Zelo lepa in urejena hiška. Imeli smo se super. Še pridemo.
Stayed 2 weeks
1 year ago
Sehr schönes Haus , kommen seit Jahren ubd immer Tipp topp
Mooie modern ingerichte woningen met alle benodigde faciliteiten. Beide huizen waren schoon. Goede ontvangst door de huismeester. De woningen staan op korte (loop)afstand van voorzieningen. Vooral de ligging ten opzichte van het openbaar zwembad is perfect.
Stayed 5 days
2 years ago
Super mooi vakantiehuis. Van alle gemakken voorzien; van bbq, terrassen tot vaatwasser. Mooi uitzicht vanaf het terras. Echt een aanrader!
Stayed 1 week 3 days
2 years ago
Das Chalet war für uns 4 Personen exakt das perfekte. Wir hatten nicht nur ausreichend getrennte Schlafzimmer, sondern auch getrennte Bäder. Die Ausstattung war insgesamt sehr hochwertig, vom Holzofen, über Weber Elektrogrill, Küche mit Komplettausstattung und Waschmaschine/Trockner. Hier war alles vorhanden. Den TV mit SAT. Und Bose Sound zum Laufen zu bringen, sowie die Fehlersuche bei nicht funktionierendem WLan war nicht so einfach.., Die Hausmappe war essentiell nur in niederländisch vorhanden, der Hausmeister mit diesem Problem überfordert. Der Technik Freak in unserer Gruppe hat mit Router Reset u.ä. zwar alles zum Laufen gebracht, aber das könnte etwas verbessert werden. Wir waren mega zufrieden, kommen sicherlich wieder, denn für eine Motorrad Gruppe ist Kötschach-Mauthen das perfekte Basecamp. Wir sind unzählige Pässe und Höhenstraße gefahren und waren in Slowenien und Italien, auch am Pressegger See. Oberhalb unseres Chalet war auch eine große Schwimmtanlage, mitFrei-und Hallenbad und guter Gastronomie. Insgesamt haben wir im Ort nur super lecker gegessen. Fünf Sterne für Ort und Unterkunft ✴️✴️✴️✴️✴️
Stayed 1 week
3 years ago
Alles sehr gut, die Unterkunft, der Empfang und auch der Hausmeister
Stayed 1 week
3 years ago
De woning was eenvoudig te vinden. Bij aankomst was alles geregeld.
Stayed 1 week
4 years ago
Het huis is volledig en op hoog niveau ingericht. Bij aankomst bleek de hausmeister niet te zijn geïnformeerd over onze komst. Hierdoor was de woning nog niet voorzien van bed- en keukenlinnen en was de verwarming nog niet aan. Kleine smet op een overigens fijne verblijf in een erg mooie omgeving. De huismeester was erg vriendelijk en heeft zich wel 100 x verontschuldigd. Pas toen wij belden, wist hij van onze komst. Overigens was de internetvoorziening niet echt goed. WiFi was nog wel eens weg
Stayed 2 weeks
4 years ago
Prachtige omgeving met alles dichtbij. (winkels, zwembad) het huisje was fantastisch met alles erop en eraan. Ook was de accomodatie heel schoon. Zeker een aanrader
Stayed 1 week 2 days
4 years ago
Netjes verzorgd huisje met alles erop. Mooie omgeving.
Stayed 1 week
5 years ago
Sehr schönes, modernes Ferienhaus.
Stayed 1 week
5 years ago
Aankomst prima. Mooie accommodatie. Schitterende omgeving.
Less than 60 seconds wait time