Booking Dates & Guests
This property allows Free Cancellation
Valid for stays in any country until 31 December 2023
Book before 30th November 2022
Guests can cancel free of charge for up to 43 days before the arrival date.
About this home
Great for active holidaymakers and peace seekers, this is a chalet in Kötschach-Mauthen. Outside, you will find a lovely terrace for barbecuing in the evenings and admiring the beautiful view. This stay is ideal for a family or 6 persons. Kötschach – Mauthen is a beautiful place in Carinthia and you can visit Italy and Slovenia just across the border.

In the summer, you can enjoy canyoning, rafting, mountain biking, mountain climbing, swimming in natural pools, fishing, horseback riding and golfing. Winters are reserved for skiing, snowboarding, and tobogganing in the Kötschach-Mauthen ski area. Do try skiing at Nassfeld, one of the largest skiing areas with 110 km of trails, reachable under 20 minutes via a free shuttle.

Bringing ski boots, ski boards and bicycles is prohibited, so is smoking and pets. You must clean the barbeque after use and remove the ash from the wood-burning stove after use. There are mosquito windows installed and the fire blanket is in the kitchen.
Specifics
Expenses related to charging an electric or hybrid car (when possible) are always charged according to use and separately
Concerning COVID-19: Guests for this holiday home are only accepted if they can comply with the COVID-restrictions and requirements as implemented by the local government. Please do check the restrictions again shortly before departure as the COVID-restrictions change over time.
Please note that there are COVID-19 measures in place. Different conditions may apply regarding ski passes, opening hours and the use of the ski lifts in the winter sports areas. We advise you to take this into account when booking your holiday home since a change in restrictions in general is not a valid reason to cancel the booking free of charge.
Amenities
Ground floor
TV (flatscreen), Dining table, Stove (wood), Seating area, DVD player, Stereo unit
Cooker (ceramic, 4 ring stoves), Coffee machine, Oven, Microwave, Dishwasher, Fridge
Washbasin, Toilet, Washing machine
On the 1st floor
Shower, Washbasin, Toilet
Ski Area
Kötschach-Mauthen
Ski Area
Ski Area
Kötschach-Mauthen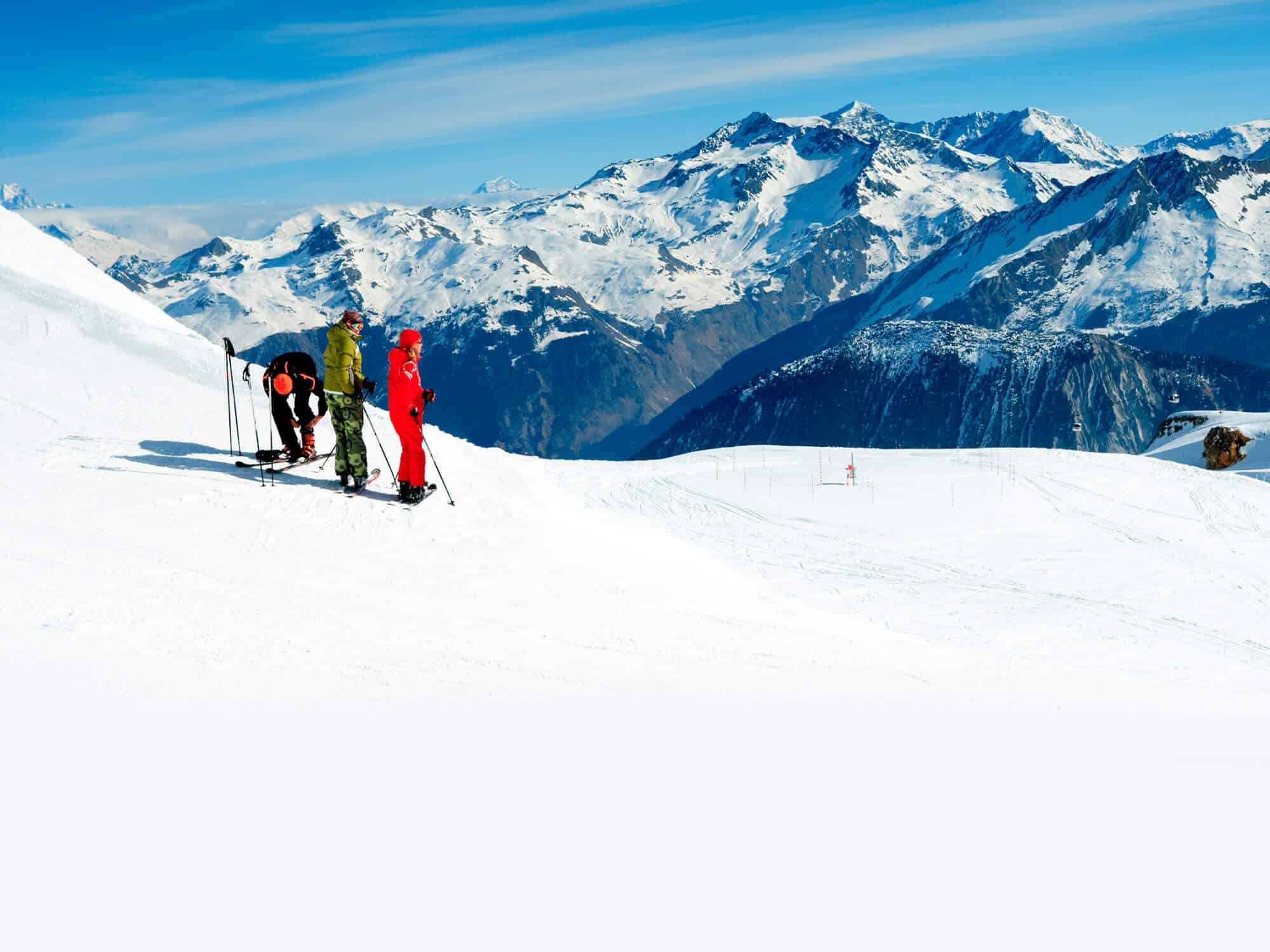 Kötschach-Mauthen
Cross-country Skiing
Total: 50km
Click here to view nearby places
Public Indoor Swimming Pool
Ratings & reviews
Stayed 1 week
2 months ago
Das Haus ist sehr schön eingerichtet. Man fühlt sich wie zuhause
Stayed 1 week
3 months ago
Zeer mooi en proper huisje met prachtig uitzicht.
Stayed 2 weeks
4 months ago
Het is een heel net, sfeervol en stijlvol ingericht huisje. Super schoon met erg mooi uitzicht en van alle gemakken voorzien. De derde slaapkamer is op een vide, met een erg steile ladder. Laadpaal voor electrische auto's is op loopafstand bij het zwembad.
Het vakantiehuis voldoet aan alle verwachtingen. Het is er schoon en een goede ligging.
Stayed 2 weeks
2 years ago
Compleet, nieuw huis. Voorzien van alle gemakken. Voorzieningen op korte afstand.
Stayed 2 weeks
2 years ago
Compleet luxe huis. Alles is aanwezig. Inclusief wasmachine/droger, strijkplank/ijzer, horren, zonneluifel, complete keukenuitrusting, lekkere boxspring bedden enz. De trap naar de vide is een ladder en dus heel stijl, dus niet voor iedereen geschikt om daar te slapen. Een groter en steviger wasrek zou fijn zijn. Met Karinthië kaart veel gedaan maar ook veel rijden, sommige dingen op half uur afstand maar meeste vanaf 1 uur rijden.
Stayed 1 week
2 years ago
Das Haus ist sehr schön, modern und gemütlich eingerichtet. Es ist zudem sehr gut ausgestattet. Alles, wirklich alles ist da, bis auf Handtücher, die muss man mitbringen. Uns hat besonders im Winter der Kaminofen gefallen. Zudem ist es top gepflegt, alles wie neu.
Stayed 1 week
3 years ago
Zie andere beoordeling
Stayed 1 week
5 years ago
Aankomst prima. Mooie accommodatie. Schitterende omgeving.
Less than 60 seconds wait time