Booking Dates & Guests
This property allows Free Cancellation
Valid for stays in any country until 31 December 2023
Book before 31 March 2023.
Guests can cancel free of charge for up to 43 days before the arrival date.
About this home
This luxury chalet in Wagrain / Salzburger Land has 7 bedrooms and is suitable for a large group. Because this accommodation is located in the mountains, you have a magnificent view of the white peaks from the terrace as well as the heated outside swimming pool. It features a fully equipped kitchen with modern appliances, 2 saunas as well as a heated swimming pool.

The nearest ski lift is only 300 m from the chalet. This takes you to a ski area with more than 300 km of ski slopes, for both beginners and advanced skiers, with several fun parks and half-pipes. Fancy a drink after skiing? Kuhstall is the place to go to.

After an intensive day on the slats, you can step under the steam shower and warm up by the fireplace in the sitting room. Next, grab a bite to eat at Almmonte and let your food go down as you walk back to the accommodation. If you use the breakfast service, the baker will bring fresh bread rolls in the morning.
Specifics
Expenses related to charging an electric or hybrid car (when possible) are always charged according to use and separately
When showing your voucher, you will receive a 10% discount on ski-rental at Intersport Wagrain -roten 8er In Wagrain
When showing your voucher, you will receive a 5% discount on ski-lessons at Intersport Wagrain -roten 8er In Wagrain
Only our best homes for you
Belvilla Exclusive homes have all the extras to make your stay a unique experience
5-star review by our experts
Swimming pool and/or wellness
Amenities
Ground floor
Double bed, Bath tub, Shower, Washbasin, Terrace
Double bed, Steam shower, Sauna, Washbasin
On the 1st floor
Cooker, Oven, Microwave, Dishwasher, Fridge-freezer, Balcony
On the 2nd floor
Double bed, Fireplace, Bath tub, Shower, Sauna, 2x Washbasin, Toilet, Balcony
Double bed, Shower, Washbasin, Toilet, Balcony
Ski Area
Salzburger Sportwelt
Ski Area
Ski Area
Salzburger Sportwelt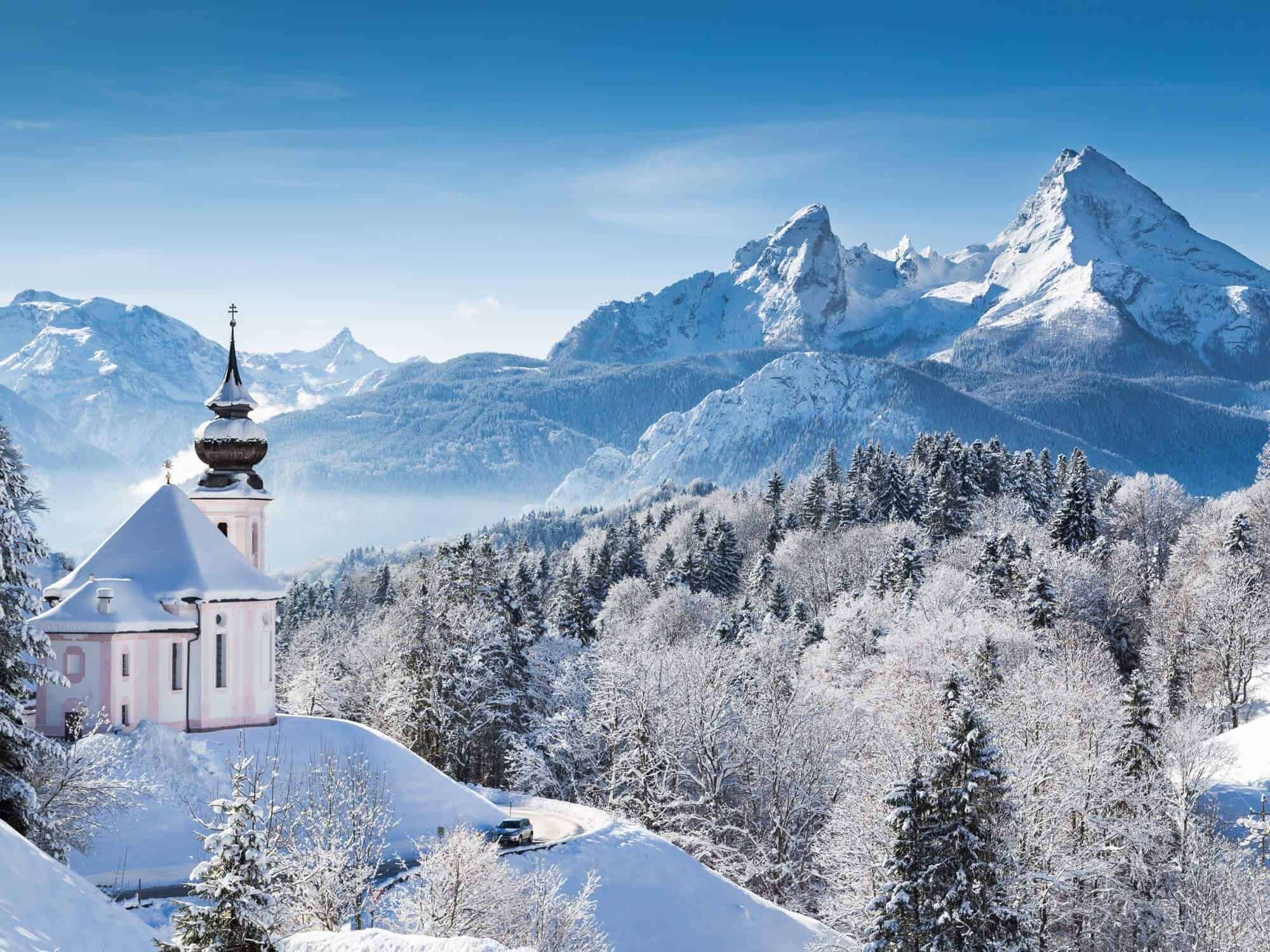 Salzburger Sportwelt
Cross-country Skiing
Total: 230km
Click here to view nearby places
Ski Lift (Eggschlepplift)
300 m
Ski Lift (Flying Mozart)
1000 m
Ski Lift (Eggschlepplift)
Public Indoor Swimming Pool
Ratings & reviews
Stayed 2 weeks
3 years ago
Goede ontvangst. Zeer attente dame. Huis is werkelijk subliem en voelt gelijk als thuis. Hebben een heerlijke vakantie gehad.
Stayed 1 week
4 years ago
Heel fijn, gezellig, luxe en van alle gemakken voorzien huis. Prachtig ingericht, met veel smaak gebouwd en ingericht. Veel terrassen waar je overal de zon kunt pakken. In huis zelf overal plekjes op samen of wel apart even te zitten. Wegskien van het huis is mogelijk toen wij er waren en er veel sneeuw lag. Een groot skigebied waarvoor alle soorten skiërs een uitdaging te vinden is. De buurvrouw erg aardig en behulpzaam bij ontvangst en het regelen van alle zaken ter plekke. Het huis was perfect schoon. Heerlijke bedden. Sauna's aanwezig en gebruikt. De bakker kwam in de ochtend broodjes bezorgen, een heerlijke luxe al mochten ze wat verser zijn. Wij hebben op en top genoten van dit mooie huis op een prachtige plek.
Stayed 1 week
5 years ago
Lodge of Joy is een fantastisch sfeervol verblijf met heel veel comfort, en een plek om echt te genieten met elkaar. Alles is met zorg ingericht en mooi op elkaar afgestemd. Het was super om zo uit huis ski's onder te binden en naar de piste te glijden. Ook de terugtocht naar de lodge is prachtig. Kortom een heerlijke plek om met de familie vakantie te vieren!
Stayed 1 week
6 years ago
Fantastische locatie. Zeer luxe Niet helemaal aan de piste, maar chalet maakt alles goed!!
Less than 60 seconds wait time