Booking Dates & Guests
This property allows Free Cancellation
Valid for stays in any country until 31 December 2023
Book before 30 April 2023.
Guests can cancel free of charge for up to 43 days before the arrival date.
About this home
This bright and cosy apartment is located in a well-maintained apartment facility in a district of Lohberg. Enjoy the peace and quiet and discover pure relaxation. From the covered terrace you have a direct view of the Osser mountain and the Lamer Winkel region. The community facilities in the house including a sauna, solarium, fitness room (in some instances for a fee) make for a pleasant stay. This splendid landscape is an experience in both summer and winter. Well-marked hiking trails and cross-country skiing trails as well as the world cup slopes of the Arber offer an athletic challenge for everyone. As a guest in this beautiful accommodation you receive free entry into the Lamer Osserbad (waterpark) with your guest card for your entire stay. During regular business hours you can use the indoor pool (and of course the outdoor pool in the summer), steam bath and sauna as often and as long as you want - without a time limit! But there are also excursions in the area: Summer toboggan run and Waldwipfelweg St. Englmar ("Walkway High Above the Forest"), Lohberg Zoo, Glasdorf Weinfurtner, Pullman City, Bodenmais Silver Mine, Bad Kötzting casino, day trips to the Czech Republic.

Please note: the sofa bed in the bedroom is suitable for children up to 12 years of age.
Specifics
This holiday home is one of the Belvilla Award winners in: 2022
Amenities
On the 1st floor
DVD player, Radio, Toaster, Cooker (4 ring stoves, electric), Coffee machine (filter), Oven, Fridge (+ freezer)
Single sofa bed, Double bed, TV (satellite)
Shower, Washbasin, Toilet
General
Tumble dryer (shared with other guests, paid)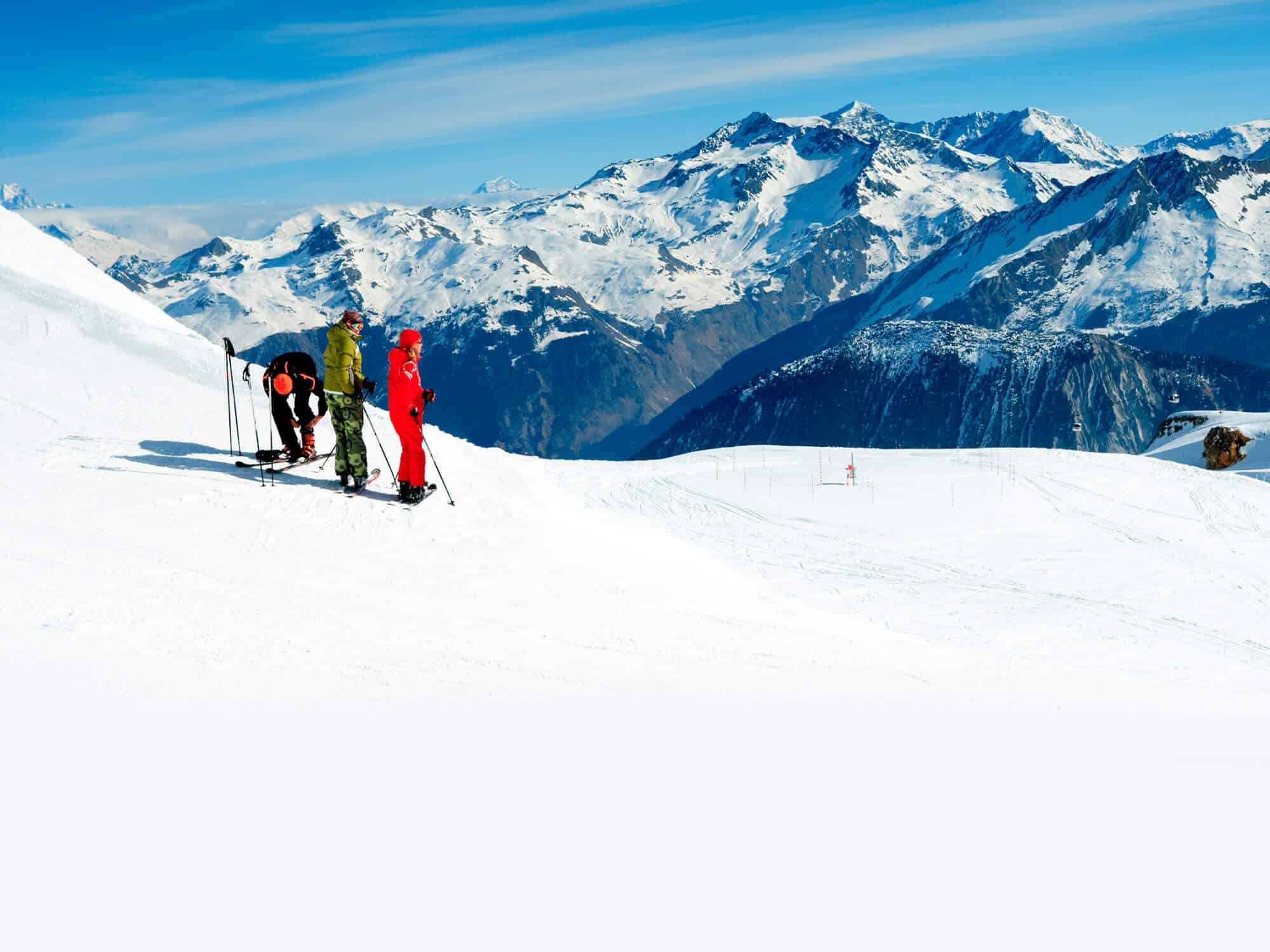 Arber
Cross-country Skiing
Total: 160km
Click here to view nearby places
Public Indoor Swimming Pool
Ratings & reviews
Stayed 1 week
5 months ago
Fantastisch gelegen appartement, keurig ingericht en goede bedden! Het uitzicht is werkelijk geweldig!
Stayed 1 week
2 years ago
Prima..gebeld met de eigenaar hij kwam direct met de sleutel.
Stayed 1 week 1 day
3 years ago
De aankomst en het bereiken van de beheerder is een beetje lastig. Maar het appartement en de omgeving maken alles goed Wat een geweldigen plek !! Wat een prachtige omgeving en wat een schoon appartement
Stayed 1 week
3 years ago
Toen wij aankwamen stond er niet heel duidelijk en alleen in het Duits aangegeven wat je moest doen als je kwam voor het appartement. Wij kunnen niet goed Duits dus wij hadden moeite om daar achter te komen. De eigenaar sprak ook alleen maar Duits of gebrekkig Engels. Dit wisten wij niet van te voren.. Daarnaast was het huisje ook niet heel erg schoon... na een keer zelf gekookt te hebben en het fornuis schoongemaakt te hebben was het schoner dan toen we aankwamen.. De mooie omgeving heeft er voor gezorgd dat we zijn gebleven.
Stayed 2 weeks
3 years ago
Fijne mensen, prima ontvangst, mooie accomodatie (enigszins verouderd), mooie omgeving om te wandelen, verder niet zoveel te doen (behalve super zwembad in Lam)
Stayed 1 week
4 years ago
I made a wonderfull trip by the Regionalbahn to Lam (from Köln ten hours, and with a Quer Durch Deutschland ticket a very reasonable price). From there a bus is going to Lohberghütte (some twenty minutes). From Lohberghütte you have to walk back for some fifteen minutes before arriving at the appartment building. The host (sir Kaiser) was so absolutely friendly to pick me up at train station Lam and to bring me there back after spending a great time in one of his appartments. From my balcony I had a tremendous view on the Osser (1300 mtr mountain). Very nice area with a lot of opportunities to walk. The nearest supermarket (a very small one in Lohberg) is thirty minutes walking. There are busses to that one as well as to a very big supermarket in Lam, but for the last one you still have to walk fifteen minutes from the bus station to the supermarket.
Stayed 1 week
4 years ago
Prima apartement Super goede ontvangs door de eigenaar Mooie wandelingen gemaakt in de prachting natuur
Stayed 1 week
4 years ago
Prachtige omgeving, mooie accommodatie met alles wat je nodig hebt voor een heerlijke vakantie. Wij gaan zeker nog eens terug.
Stayed 1 week
4 years ago
Wij zijn goed ontvangen door de beheerder en hebben uitleg gekregen over wandelingen in de buurt. Wij hebben een wandelkaart ontvangen van de beheerder en heerlijk gewandeld. Prachtige uitzicht van balkon iedere ochtend koffie gedronken op balkon en genoten van de natuur en de rust. De omgeving is prachtig wij zijn er helemaal tot rust gekomen. Een negatieve opmerking hebben wij. De fitness ruimte kun je echt geen fitness ruimte noemen, verouderde toestellen en veel te weinig toestellen.
Less than 60 seconds wait time