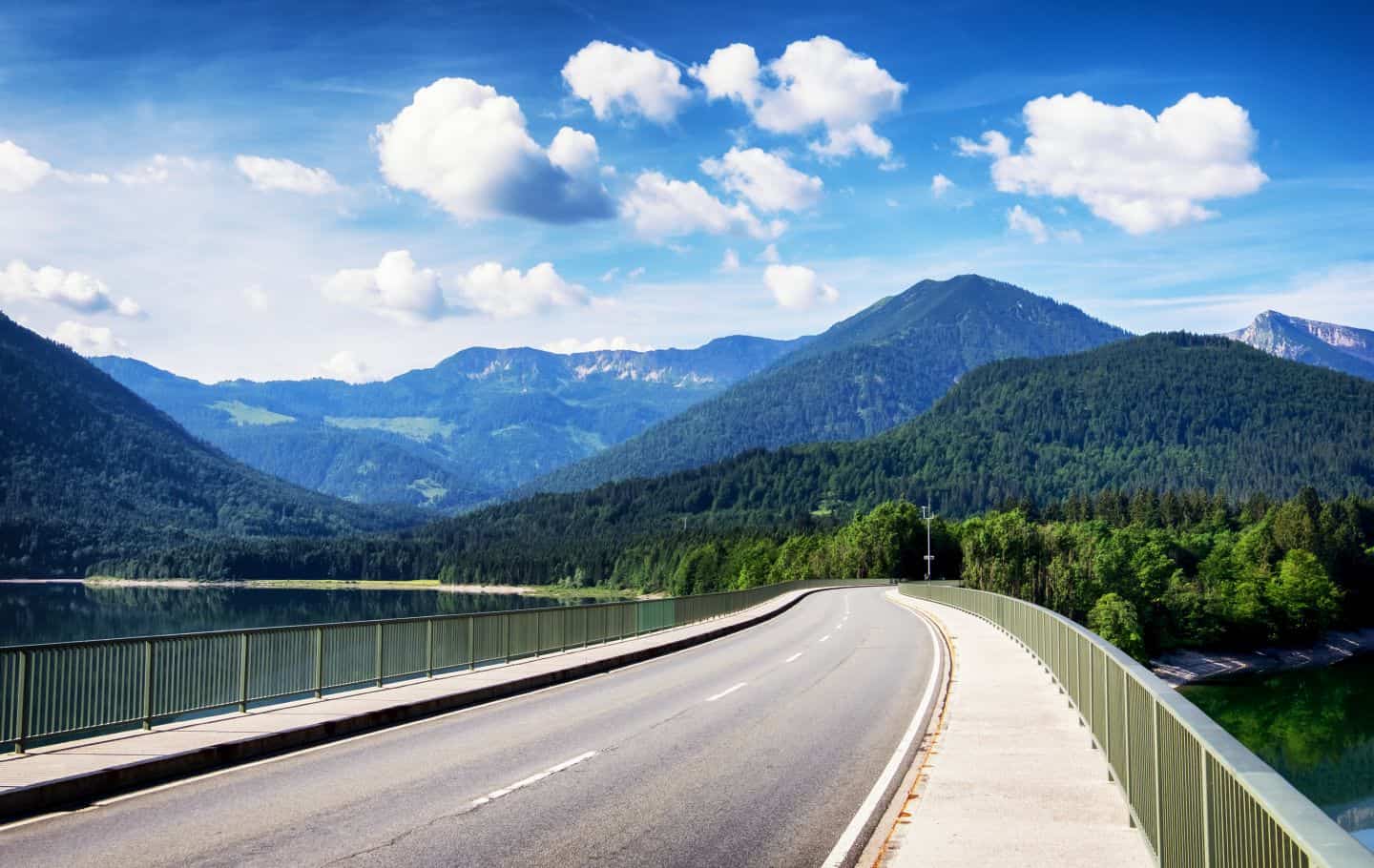 A drive through the mountains
Anyone who believes our neighbouring country is boring, is wrong. Germany is very popular among tourists and rightly so. As the country has a lot to offer, it is a perfect destination for both young and old. And because of the short driving distance, you'll be there in no time!
But it is not only because of the short distance that a holiday here is ideal. During a car holiday in Germany, you will drive through the most beautiful nature reserves, along vast lakes, and through the many authentic wine villages that the country has to offer. Several beautiful routes will take you right through the country. And the varied landscape offers you with a feast for your eyes! An advantage of a holiday by car is that you can easily pull the car to the side. Thus, you will discover the many special places in Germany, and then get back in your car. On the way, you can enjoy a typical German Kirschtorte on one of the many terraces you will encounter. If you are on your way to your holiday home in the south of Germany, it is certainly worthwhile to include a piece of Switzerland and Austria during your travelling.