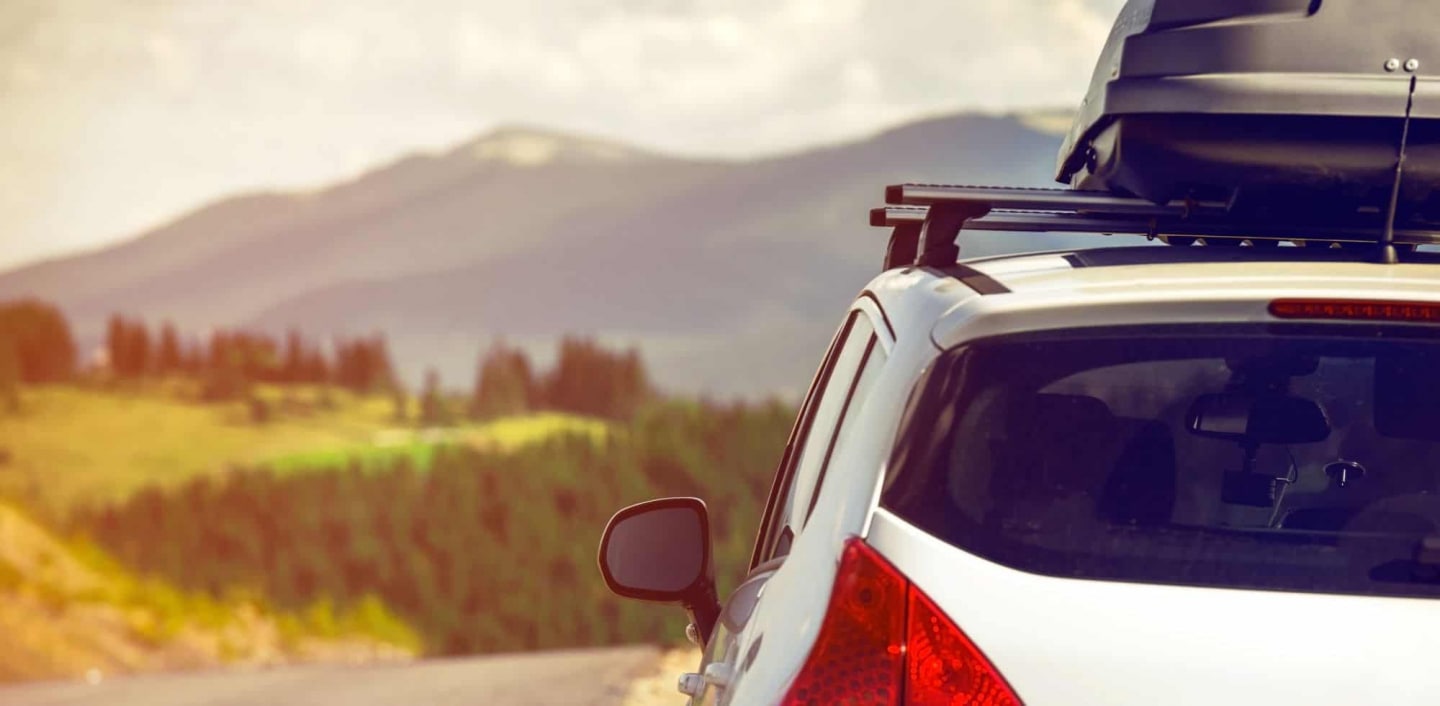 The advantages of a last minute car holiday
A last minute car holiday is highly recommended. A big advantage is that you can decide for yourself when you want to leave home, what time you want to be at your destination, and how much luggage you want to take with you.
Although some destinations take longer to reach by car than by plane, a last minute car holiday has many advantages. Sometimes the journey there can already be a sight in itself. If you are driving to Italy, for example, there are several routes through the mountains to find with beautiful viewpoints. On the way to the countries you cross, you can always make a stop to take pictures of a beautiful lake or a beautiful view. A last minute car holiday with children is also very nice. The children can bring various games with them on the way, and they can also stretch their legs after a few hours.
But it's not just on the road that a car holiday has its advantages. Once you've arrived at your destination and need to get some groceries for your holiday home, you can simply drive to the nearest store to get something quickly. Or if you would like to explore the surroundings of the holiday home, you can easily get in the car and drive a few hours, enjoying the most beautiful spots in the region. With a car holiday, you are sure to have a fantastic time!