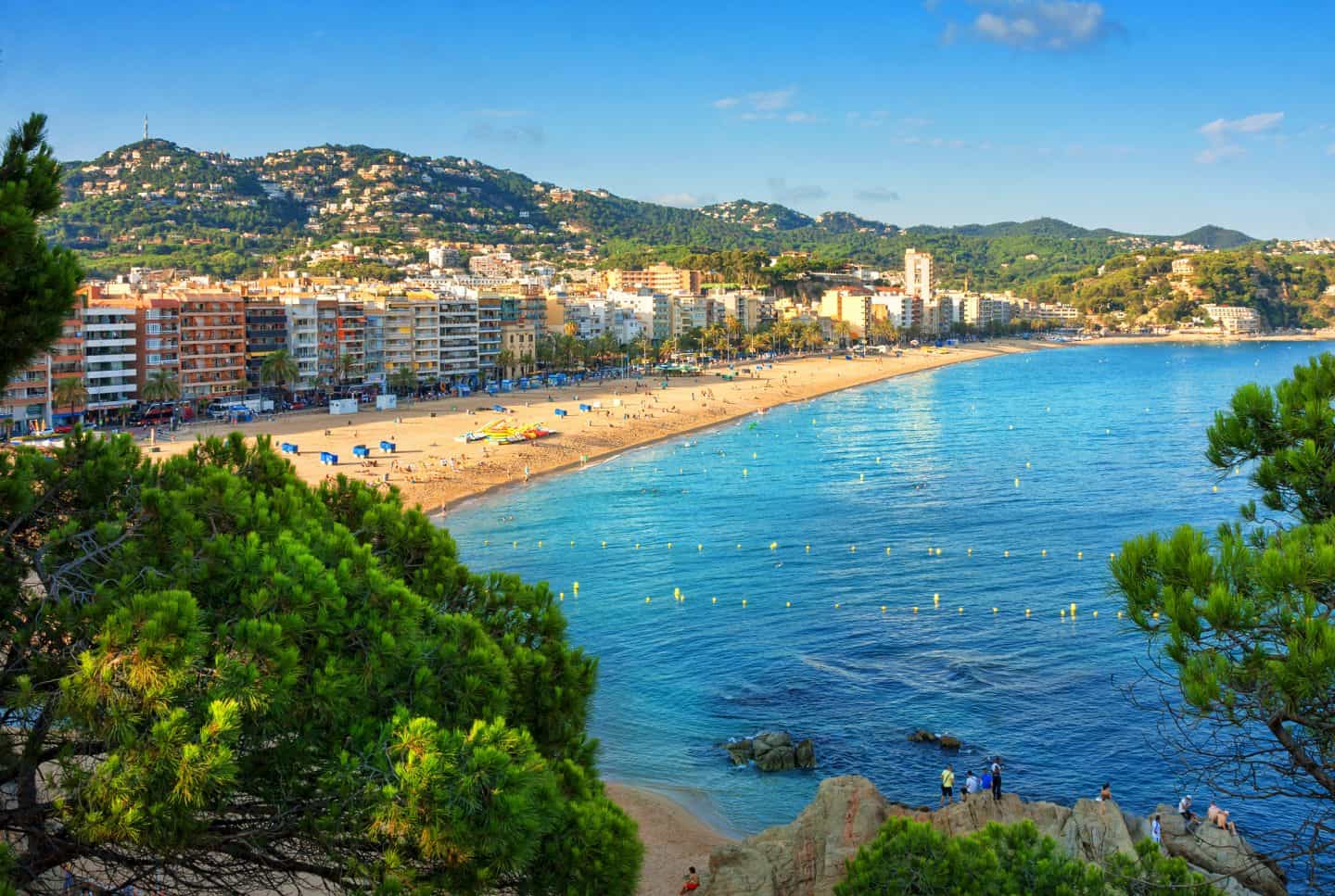 Car holiday to the Costa Brava
A car holiday to the Costa Brava is highly recommended if you would like to go on holiday to Spain. There is plenty to do here for families with children, couples and the elderly. Enjoy a long walk along the beach, discover the hinterland or taste the most delicious dishes from the local cuisine!
The Costa Brava has been a popular holiday destination for many years and that is of course no coincidence. In the summer, temperatures can be as high as 30 degrees. This region also has wide sandy beaches, as well as lovely bays and beautiful cities and villages. Discover, for example, the busy Blanes or the slightly quieter Platja D'aro. Both destinations are ideal for families with children or couples. In Blanes, for example, you can spend a day at the beach or visit the special fortress or the great harbour. And if you choose to take your children on a car holiday to the Costa Brava, a trip to the large water park in Lloret is not to be missed. Even if you want to enjoy a day of culture, there are plenty of possibilities here. From Blanes, you can reach Barcelona within an hour. Take a picture at the popular Sagrada Familia, explore the great Park Güell or sit down on a terrace by the beach. With a car holiday to Spain, there is really something for everyone!