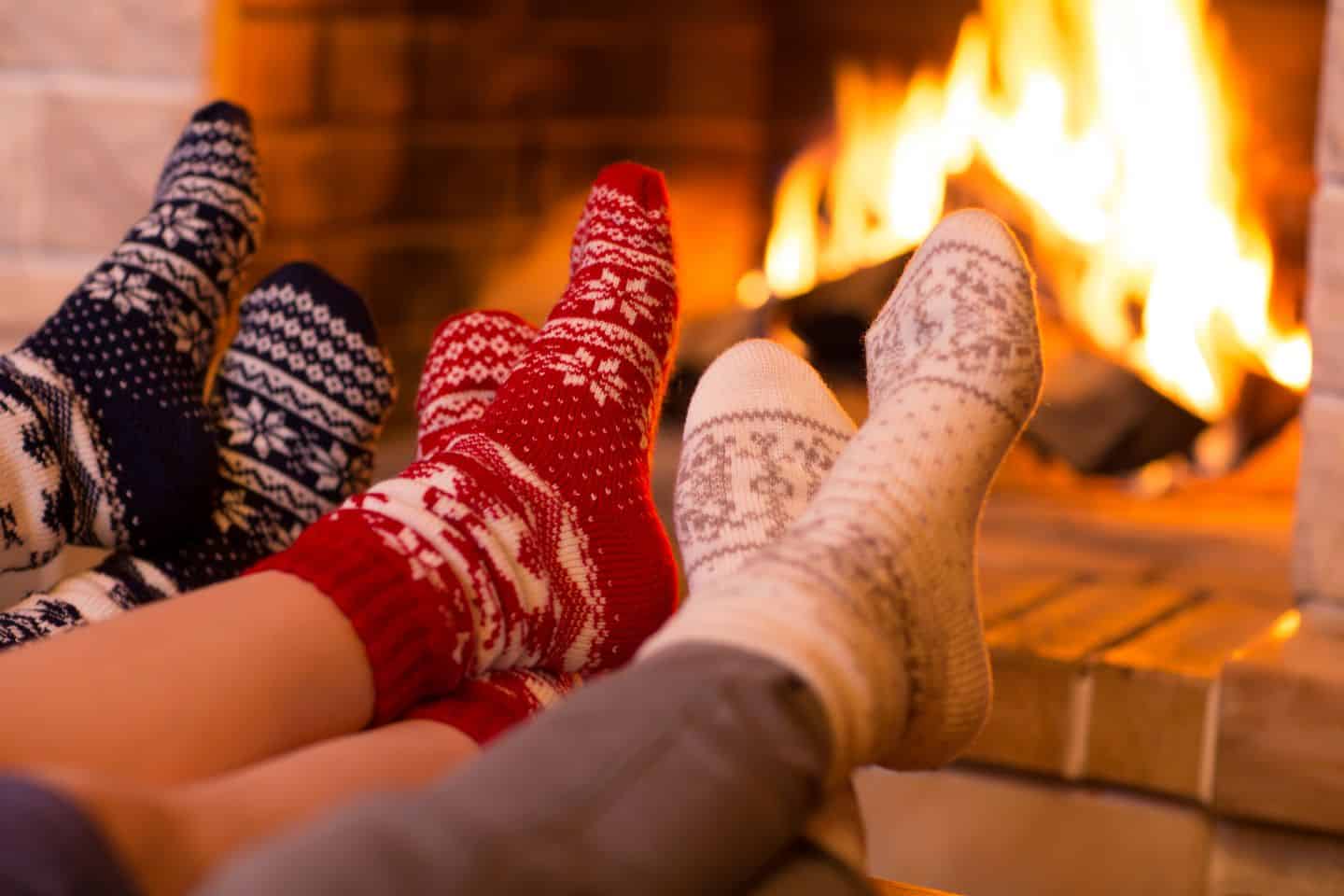 On holiday at Christmas
Whether you choose a weekend break in the Christmas holidays, or a longer break, being away over Christmas 2019 guarantees a few days of relaxation and recharging your batteries, ready for the new year. Go with your family or treat yourself to a romantic weekend with your partner, so you can get stuck back in when you return in January.
A family holiday at Christmas guarantees merry, fun-filled days: perhaps, according to tradition, you'll be opening the presents on Christmas Day morning, or you might enjoy a delicious, elaborate Christmas dinner in the evening? However you choose to do things, going away at Christmas with the family means quality time together. 
Would you prefer to go away over Christmas with your best friends? Do you enjoy walking through the woods with your friends - and the dog - and having a drink by the fireplace in the evening? Then rent a bungalow for the Christmas holidays, as the perfect base to enjoy your surroundings and each other's company for a few days. 
Going away over Christmas is also lovely to do as a couple! This magical time of year is ideal for long, romantic walks and cosiness and conviviality indoors. You needn't travel far for that at all.