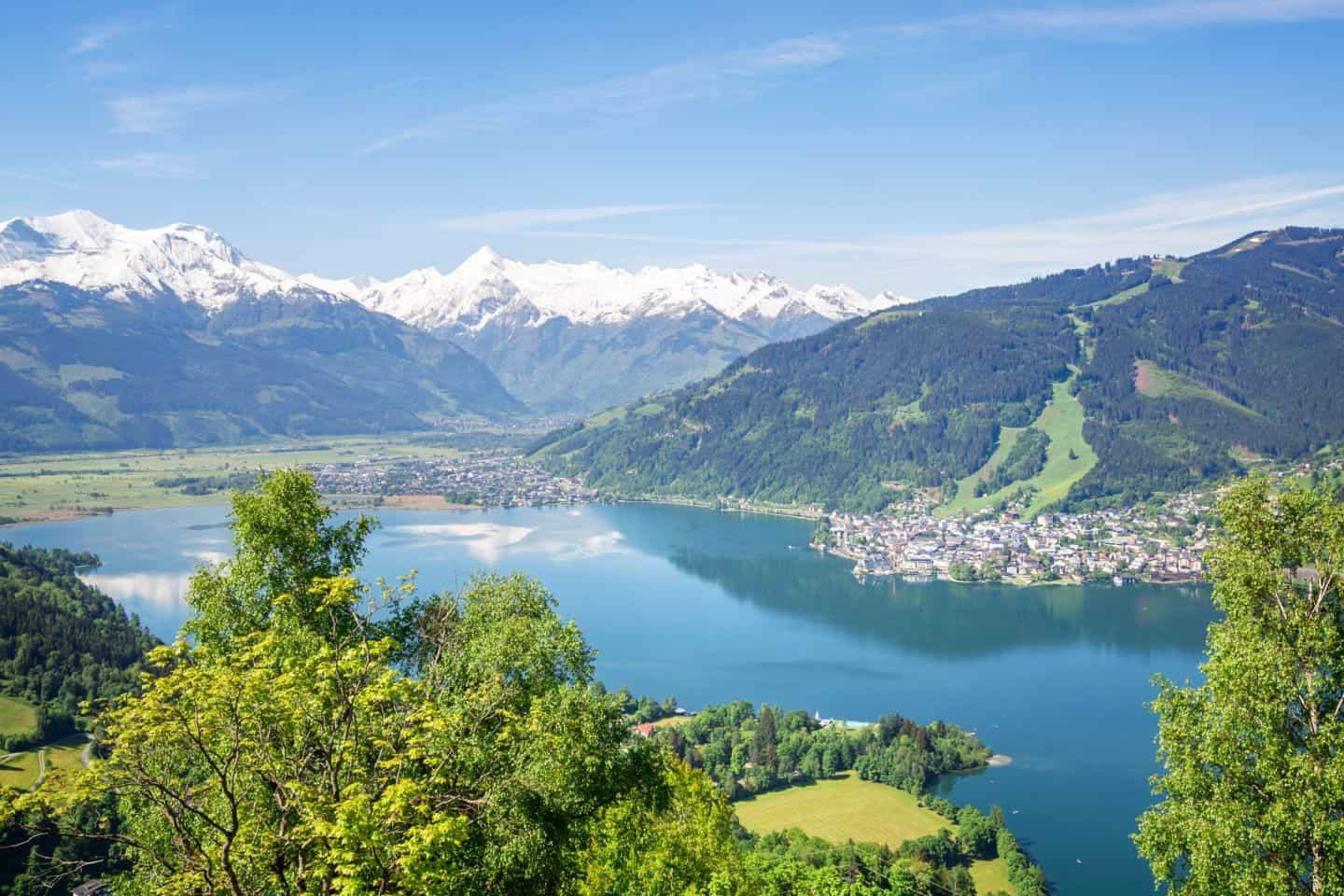 Explore Austria by car
The land of beautiful nature, high hills, classical music and Empress Sisi. Austria is beautiful in many ways. Explore cities such as Vienna, or drive up into the mountains and experience beautiful views. Cycling, hiking, climbing: you've come to the right place for an active holiday!
Austria is a versatile country that offers something for everyone. So you can enjoy a holiday in nature, where your holiday home is located in the hills of Tyrol. This provides a wonderfully quiet environment, with beautiful views. Inhale the pure mountain air and relax completely. But you can also choose a holiday home on a lake in Carinthia. This is particularly lovely in the summer. Then you can also enjoy cooling down or various water sports activities in Austria. Also especially fun for children! A car holiday in Austria offers many possibilities. You can also explore the whole country from your car. The capital Vienna, for example, where you can visit Schönbrunn Castle, also known as Empress Sisi's Castle. For even more culture, visit the Hundertwasserhaus in Vienna, one of Hundertwasser's most famous designs. Drive on to nature and stay here to completely relax. From your cottage you can plan many hikes or jump on the bike to ride a wonderful stretch through the mountains. The Danube route is one of the most famous cycling routes, which leads you along the banks of the Danube. Austria is a versatile country, which offers you an unforgettable holiday.