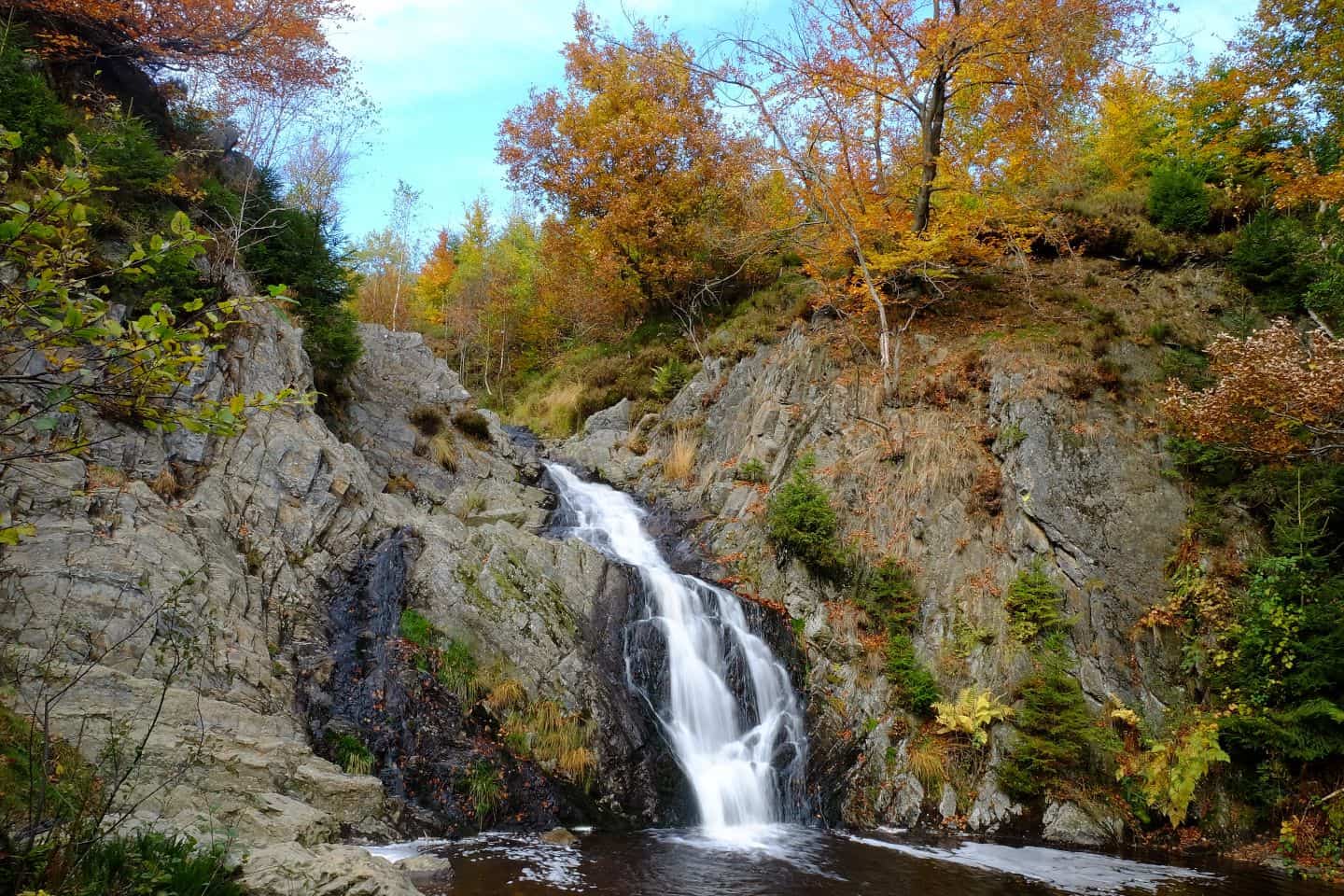 The untouched nature of the Ardennes
The Ardennes, with its beautiful nature and cultural villages, is a beautiful holiday destination in Belgium. The many activities ensure you do not have to sit still, but the area also brings some peace. Go out together or relax in a spa.
The Ardennes is known for its beautiful nature and mountainous surroundings. It is a perfect holiday destination for active individuals. Challenging, multi-day survival routes, hiking trails, mountain bike rides and many other activities ensure that there is always something to do in the Ardennes for you and your family. Even if you want to take a break from the hustle and bustle, the Ardennes is ideal. You can enjoy the peace and quiet and the beautiful views in your holiday home on a lake. Take a long walk with the dog, or play a game of golf near your holiday home. Besides nature, the Ardennes also has a beautiful piece of culture to offer. One of the cities where you can explore this is Liège, the largest city in the Ardennes. The old town has a beautiful central square and there are plenty of museums and other attractions to be found. Although Liège is the largest city in the Ardennes, Namur is the capital. There is a city walk through Namur that takes you back in time. It's a nice way to explore the area. You will then pass by the medieval buildings and beautiful churches that the city has to offer. Even the smallest city in the world, Durbuy, is located in the Ardennes, and has kept its medieval charms well. The cosiness of the Ardennes can be found in the tourist town of La Roche en Ardennen. Throughout the year, you can enjoy the great shops and Belgian cafes of the small centre.